Start exploring routines:
Workout
A workout you'll always enjoy
Diet
No more guess work. Just a great diet
Supplement
Supplements made to fill in the gaps
Skin
Perfect skin is right around the corner
Yoga
A little yoga never hurts anybody
Meditation
Let us help you find your calm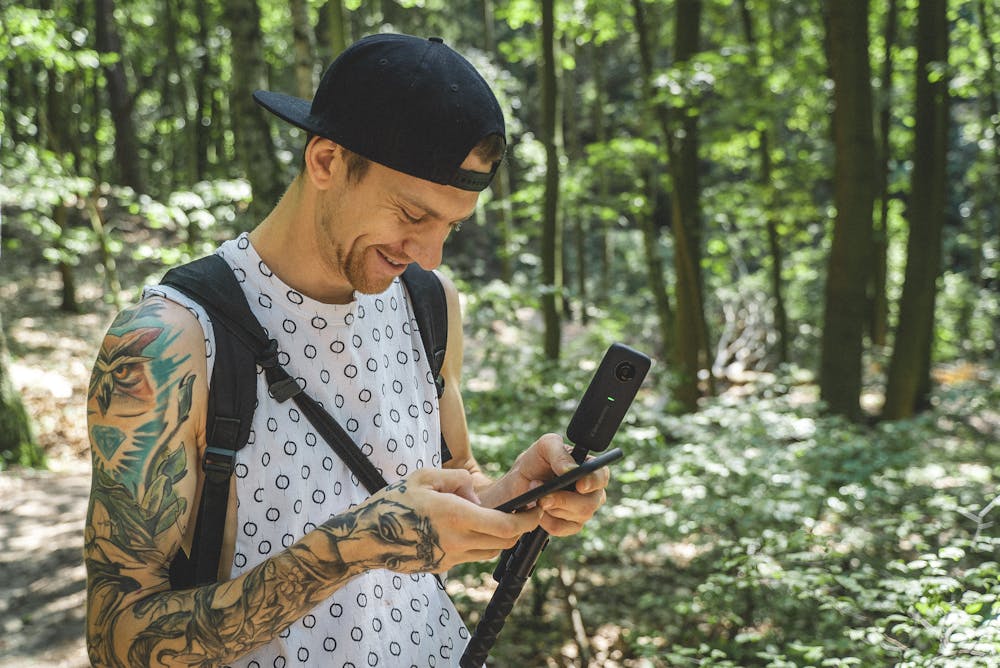 Connect with like minded people
Connect and share so you can find what works.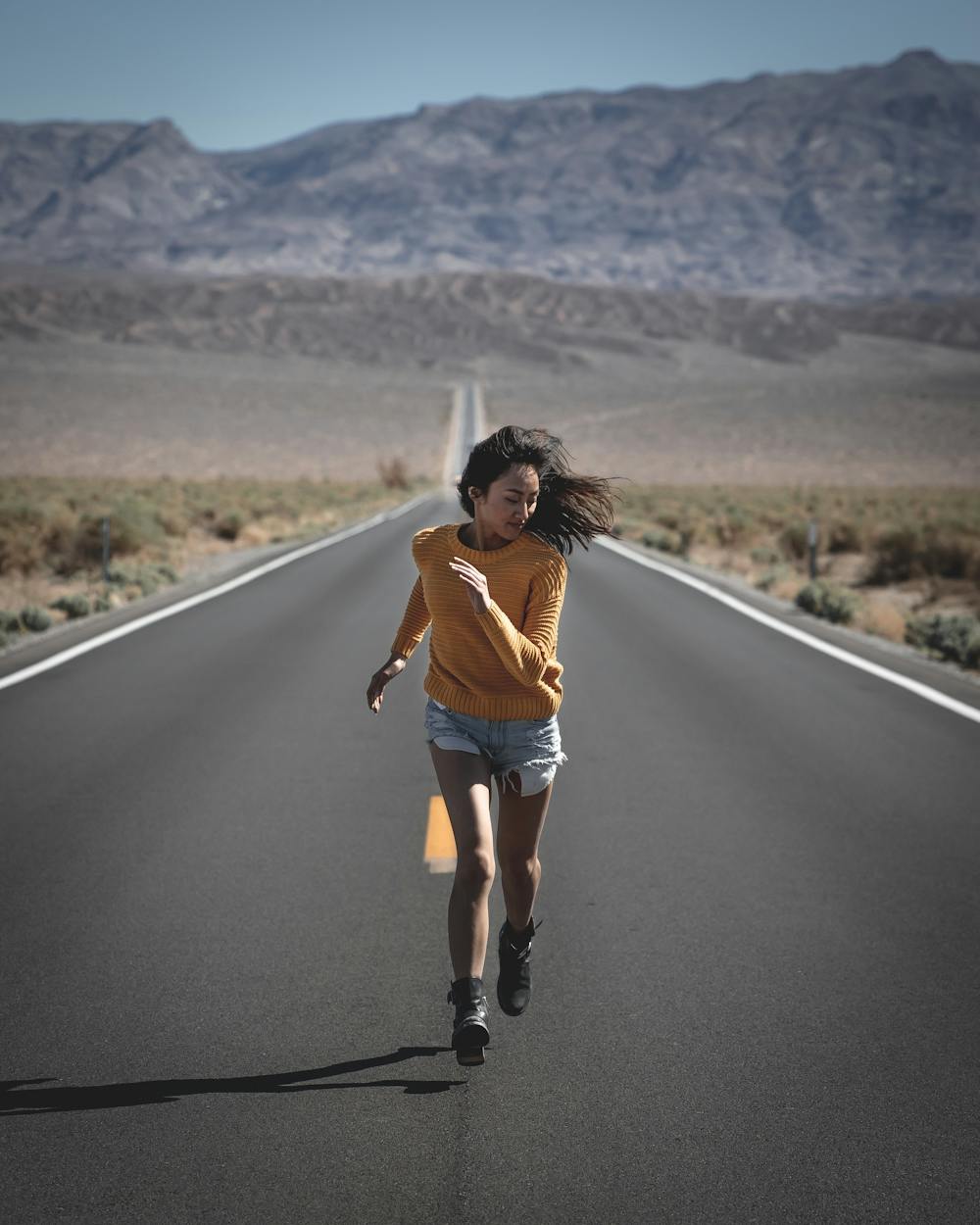 Health tips and routines feed
You're feed is personalized for you for the best results.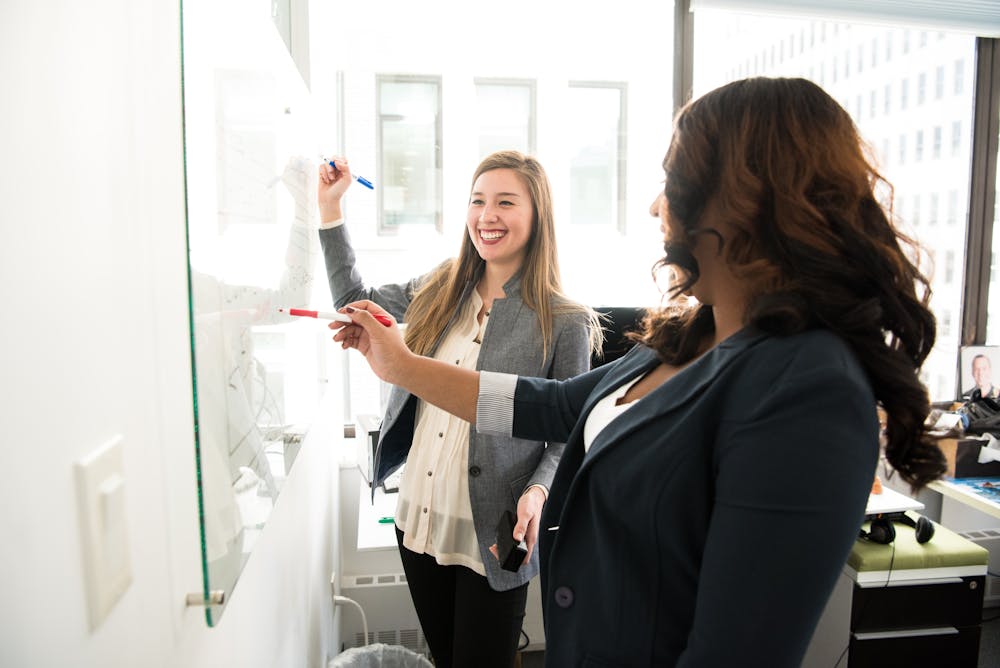 Professionals to drive your success
Our experts and advances in machine learning work together to drive optimal results
Sign up launch updates and helpful wellness tips